Contact Us
Latest News
Social Calendar
Meeting Minutes
Next Board Meeting
Board Members
911 Information
Homeowner Tips
Clubhouse Rental
Association Rules
and Regulations
Helpful Links
Restaurant Guide
Main Photo Gallery
All Photo Galleries
Poker Photo Gallery
Aerial Photo
Property Photos




Whispering Lake Residents Website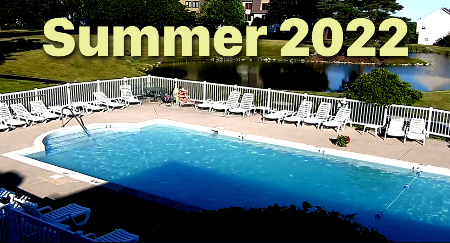 Vehicle Registration Form




Guest Parking Permit





POSTED January 17, 2022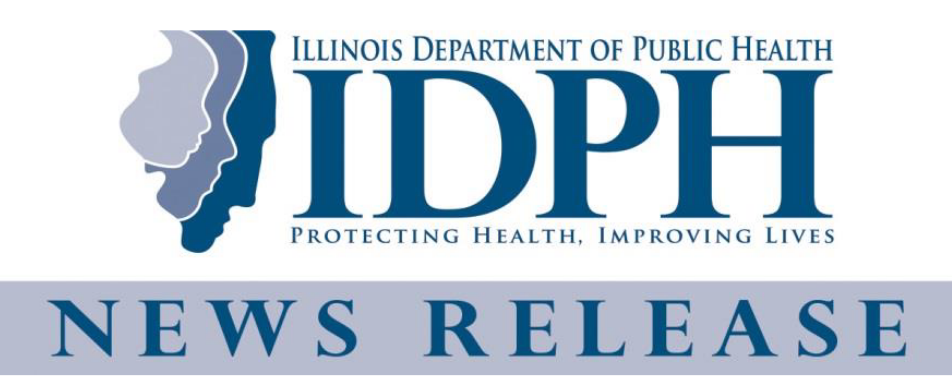 Find COVID-19 Vaccines 2022
Call 1-800-232-0233 or
Click for more information

The Illinois Department of Public Health 2022
Click for more information

Face Covering Required
On September 3, 2021, the Governor signed Executive Order 21-22 which requires all individuals over the age of 2 and who can medically tolerate a face covering to wear a face covering when in indoor public places. The Executive Order also requires health care workers, school personnel, higher education personnel and students, and employees and contractors of state-owned or operated congregate facilities to be fully vaccinated, as described in the Order.
Click for more information.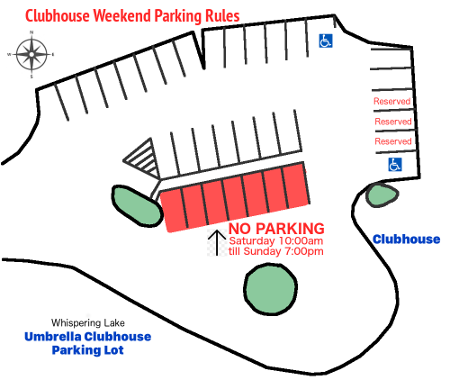 No resident parking permitted in the clubhouse parking lot from Saturday 10am until Sunday 7pm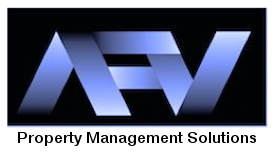 AFV Management, Inc.
Al Villasenor / Umbrella Property Manager
847.816.9300 (24/7/365)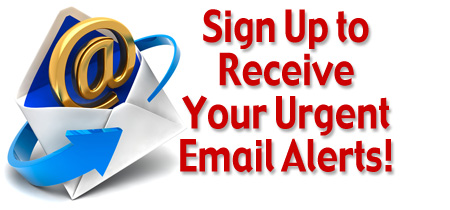 We encourage all residents to provide their main and current email address so that you can be notified of all important and urgent details of our community. If you are a homeowner, please provide your renter's email address also.
Your email address will be held in strict confidence. Click here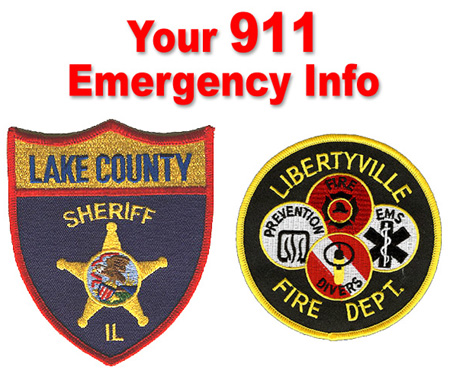 If you have to call 911 and they ask your location, do NOT say Lake Bluff! You do NOT live in Lake Bluff. You live in unincorporated Lake County. Read the Whole Story!






Join the new "Social Events Email List" and get informed
about upcoming Whispering Lake events: Sign me up now!
Your Email information will be kept strictly confidential.




Holiday Party 2018 Photo Gallery


Main Photo Gallery


Looking for someplace new to eat?
Checkout the Restaurant Guide page.


Share your restaurant "finds" & read restaurant reviews.




Blizzard 2015 Photo Gallery


2013 Memorial Day Picnic / Wingding


Holiday Party 2011


July 4th Weekend Cookout 2011


Blizzard 2011 Photo Gallery


The 2010 Photo Gallery

See the Residents Helpful Links Page!

Please give us your Suggestions!

Get the latest news About Board Projects



Click for next Poker Night Game


Check out our latest events on the Social Calendar


The main objective of this web site is to provide homeowners with information about:
• The property
• Latest News / Social Events
• Resident reminders
• Minutes
• Homeowner knowledge of your unit
• Condo law
• Rules and regulations of the Association
• Articles from homeowner organizations
• Changes in the Illinois Condominium Property Act

We will offer you a forum:
• To provide feedback to the Board.
• Compare notes with other homeowners about relevant issues.
• Identify repair and maintenance concerns.
• Provide suggestions to the Board.

We will provide you with information about the responsibilities of the following:
• The Umbrella Association (The Master Association)
• The Townhome Association
• The Homeowner

This website will provide you with an opportunity to keep current with the Townhome events and meetings. We welcome your participation and your attendance at the meetings on the fourth Monday of the month at the Clubhouse at 7:00 p.m. every other month.



Whispering Lake's Location
Minutes from major roadways, stores, and schools, yet far from the urban sprawl, the property is nestled in a tranquil setting in southeastern Lake County. This Townhome community of 84 homes is located in one of the most desirable suburbs, right on Waukegan Road (Route 43) just south of Buckley Road (Route 137). The entrance to Abbott Laboratories is directly across Waukegan Road.

This development provides residents with many commercial and cultural amenities of the North Shore such as downtown centers of Lake Bluff and Lake Forest, Hawthorn Shopping Center, Gurnee Mills, and Northbrook Court. Recreational facilities such as Independence Grove, Illinois State Beach Park, Great America, and the Botanic Gardens are located nearby. Educational institutions include the Libertyville School District, Lake Forest College, Rosalind Franklin University and College of Lake County.

It is close to major railway systems such as the Lake Bluff and the Lake Forest Chicago and Northwestern Commuter Rail Stations, and the Libertyville Milwaukee Road Commuter Rail Station. It is also close to major expressways the Tri-State 94, Route 41 and the Edens Expressway, giving residents close access to Wisconsin and the metropolitan area of the City of Chicago.